Lucio Genovese
Non-Executive Chairman
Mr. Lucio Genovese has 33 years of experience in both the merchant and financial sector of the metals and mining Industry. Mr. Genovese is the CEO of Nage Capital Management in Baar, Switzerland. He is also Chairman of Ferrexpo plc and a member of the board of directors of Mantos Copper S.A. and Nevada Copper Corp. He was previously employed at Glencore International AG where he held several senior positions including CEO of the CIS region and manager of the Moscow office. Mr. Genovese is a Chartered Accountant and has a B.Comm and B.Acc from the University of Witwatersrand, Johannesburg (South Africa).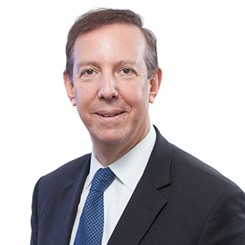 Julian Treger
President, Chief Executive Officer And Director
Mr. Julian Treger was previously the Chief Executive Officer of Anglo Pacific Group Plc. During his tenure at Anglo Pacific Group, he executed $450 million of acquisitions, transforming the business from a coal-based royalty business to a battery focused streamer, at the same time increasing income from £3 million in 2013 to close to £62 million in 2021.
Mr. Treger also serves as non-executive chairman of Audley Capital Advisors llp, an investment advisory firm focused on natural resources with a long track record of transforming and unlocking considerable value in the commodities extraction space, including the restructuring and sale of Western Coal Corp, and development of Mantos Copper which recently merged with Capstone Copper Corp. In addition, Mr. Treger holds external non-executive directorships with MagIron llc, and BSL plc. He has a BA from Harvard College and an MBA from Harvard Business School.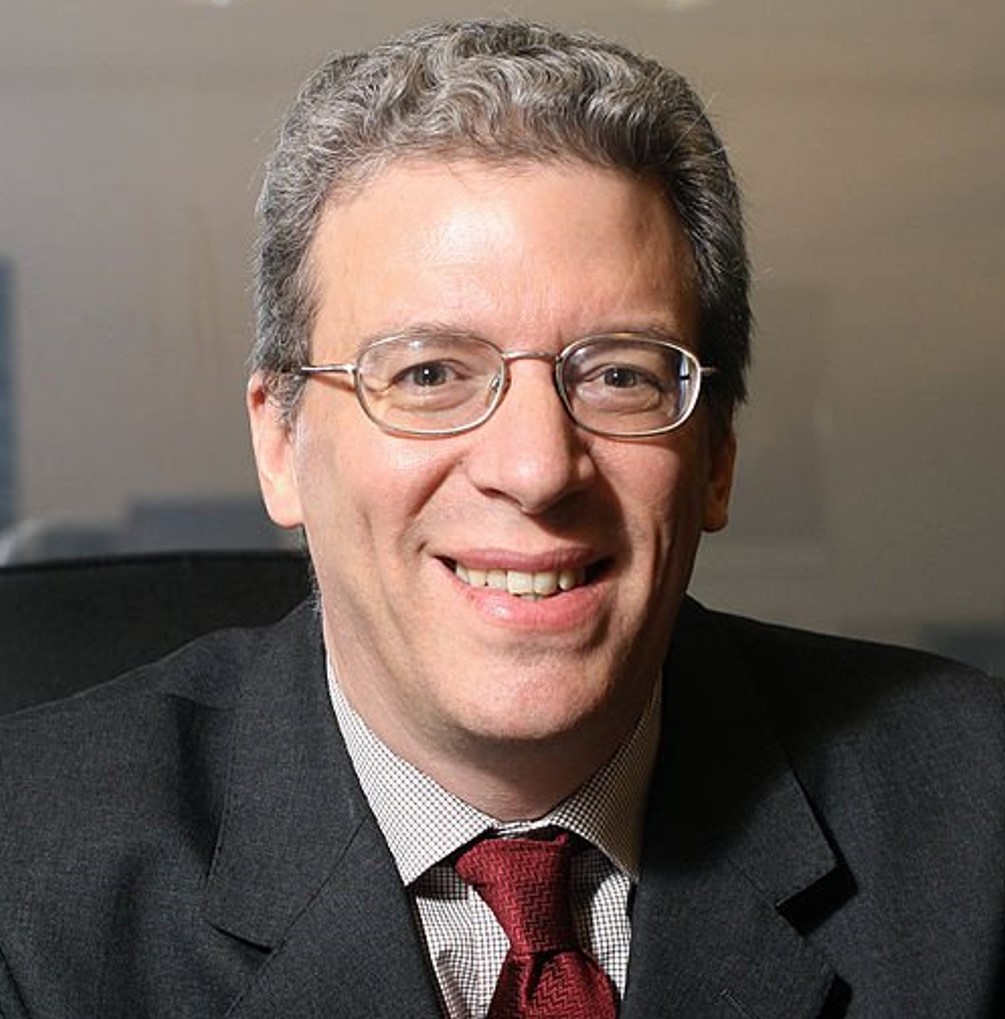 Tom Albanese
Non-Executive Director
Mr. Tom Albanese previously served as Chief Executive Officer of Rio Tinto plc from 2007 to 2013 and as Chief Executive Officer and Director of Vedanta Resources plc and Vedanta Limited from 2014 to 2017. He currently serves as Lead Independent Director of Nevada Copper Corp and as non-executive director of Franco-Nevada Corporation and previously served on the Board of Directors of Ivanhoe Mines Limited, Palabora Mining Company and Turquoise Hill Resources Limited. He holds a Master of Science degree in Mining Engineering and a Bachelor of Science degree in Mineral Economics both from the University of Alaska Fairbanks.
John Conlon
Non-Executive Director
Mr. John Conlon has been involved in the mining industry since 1972, when he became an owner of a mining equipment supply company. In 1980, he became a major shareholder of a mining contracting company focusing on mine development and in 1995 he formed a company engaged in the business of repair and manufacturing of mining equipment. He was also a founding shareholder of Golden Reign Resources Ltd. He serves or has served as a director of several companies including Cambrian Mining Plc, Mandalay Resources Corp., Coal International Plc, Xtract Energy Plc, and Western Canadian Coal Corp.
Margot Naudie
Non-Executive Director
Ms. Naudie is a seasoned 25-year capital markets professional with expertise as Senior Portfolio Manager for North American and global natural resource portfolios. She has held senior roles at leading multi-billion-dollar asset management firms including TD Asset Management, Marret Asset Management Inc. and CPP Investment Board. Ms. Naudie is the President of Elephant Capital Inc. as well as Co-Founder of Abaxx Technologies Inc. She sits on a number of public and private company boards. Ms. Naudie holds an MBA from Ivey Business School and a BA from McGill University. She is also a Chartered Financial Analyst.
Sharon Fay
Non-Executive Director
Ms. Fay has over 35 years' experience in the investment industry. For 20 years, she served as a research analyst and portfolio manager, for North American, European and, ultimately, Global portfolios for AllianceBernstein. She founded the firm's London office, where she served for 9 years before returning to the US to become Head of Equities. In that role, she led the firm's research analysts, portfolio managers and traders in re-imagining the active equity practice and achieving organic growth against the backdrop of a shrinking industry. Before retiring from AllianceBernstein in 2021, she served as the firm's first Head of Responsibility. During her tenure, she created a strategy and built the Corporate Responsibility and Responsible Investment teams, propelling the firm as a leader in the field. She is seasoned at evaluating companies' value creation strategies, successfully leading a global business, and attracting, developing, and retaining top talent. In addition, Ms. Fay is a Chartered Financial Analyst and has a BA from Brown University and an MBA from Harvard Business School.